Lets bring your logo to life
Some of our major clients: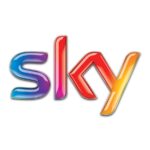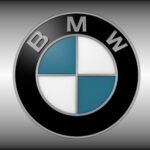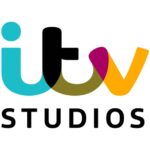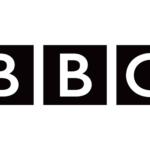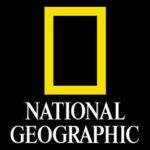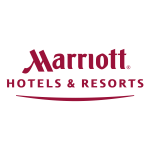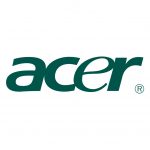 In todays competitive advertising landscape its paramount to have a strong image that sends a statement to both current and new customers, "Highest Quality" Our media designers provide television/film standard commercial logos and intros which will elevate your company brand name that will send a powerful message to your audience that they should come to you.
Choose one of our premiere packages. All we need is a high resolution Jpeg image of your logo and our designers will work their magic for you 
What we can do for your business or brand
Pick the package that suits your budget
5 -10 Seconds
HD quality
 MP4 Format
Overlay Text
HD Sound
 Revision 1
Lifetime commercial Use
Full Copyright
5-20 Seconds
4k quality 
Any Format
Overlay Text
21 Days Delivery
HD Sound Effects
2 Revisions
Motion Graphics
Full Copyright
Lifetime Commercial use
5-15 Seconds
4K Quality
Any Format
6 Days Delivery
Overlay Text
Motion Graphics
 HD Sound Design
3 Revisions
Full Copyright
Life time Commercial Use
All 3D Logos will have your current colour themes and textures. Give us your vision or idea of intro and we will bring it to life!
Our skilled consultant will discuss your requirement's in detail
Once discussed email us your specific vision
Our specialists will design you a draft of your required animation to review (no cost)
 We will send you a draft to review and suggest any changes
We send you the final version 
We ensure to provide you the highest quality content tailored to your requirments.