It's Time to Start Your Adventure
We can create high end commercials and adverts for your required platform. Our creators and designers have worked for some of the most accomplished organisation's in the world
Some of our major clients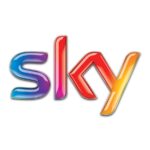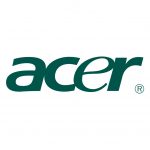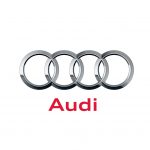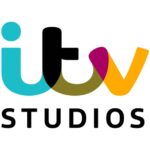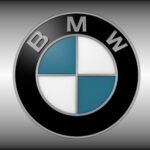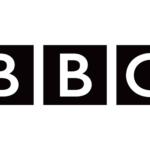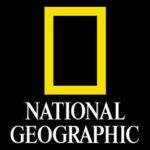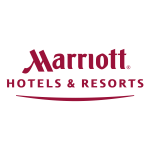 Commercial Standard Package
5 – 40 Seconds
HD quality
 MP4 Format
Overlay Text
HD Sound
 Revision 1
Lifetime commercial Use
Full Copyright 2 Years
Commercial Platinum Package
5-50 Seconds
4k quality 
Any Format
Overlay Text
21 Days Delivery
HD Sound Design
2 Revisions
Motion Graphics
Full Copyright
Lifetime Commercial use
5-30 Seconds
4K Quality
Any Format
6 Days Delivery
Overlay Text
Motion Graphics
 HD Sound Design
3 Revisions
Full Copyright
Life time Commercial Use
We are specialists in multimedia commercials and advertising .
Excellent Adverts that will put you ahead of your competitor's
We design Ads tailoured to your brand
As a part of our platinum package we also provide process and product animations tailored to which ever industry you are in. See example below
Provide us a detailed description of your commercial story. Be as detailed as possible

Our specialist will consult and support you on a marketing strategy framework for your advert

We take your advert details and create your vision

We provide you a draft to review

We use your feedback to complete the advert to your requirement's

We don't charge for a revision

Upon completion we send you the final advert for approval
 you on a marketing strategy framework
·       Produce tailored commercials or videos inline with your products and services
·       Give you a competitive edge over your competitors

Your positive action
combined with positive thinking
results in success.